Sometimes we just don't have the time to make elbaorate dinner (especially when schools are starting back up!)
We have those 10-20 minutes in our hands and we have to make something healthy and yummy (a daunting task!) for our families
and, this post will help you with that. We will talk about 9 new, easy to make and quick but healthy dinner recipes for kids, families and picky eaters.
Don't forget to pin it for later reference. Let's start.
1. BACON AND POTATO LAYER BAKE
Bacon and potato layer bake is quick and simple dinner recipe for families!
It has layers of potato, bacon, tomato, onion and cheese baked with chicken stock.
Not only is it a delicious family meal, it is also a great comfort food for families (or for a cheat day!)
Find the entire recipe here.
2. TONKATSU (JAPANESE PORK CUTLET)
If you are bored eating the regular dinner, it is time to try the Tonkatsu.
It is a crispy breaded and deep fried Japanese pork cutlet.
and, I am drooling as I write about it.
The Japanese pork cutlet is crispy on the outside and juicy and tender inside.
Skip the take out this weekend and cook the Tonkatsu today.
Grab the full recipe here.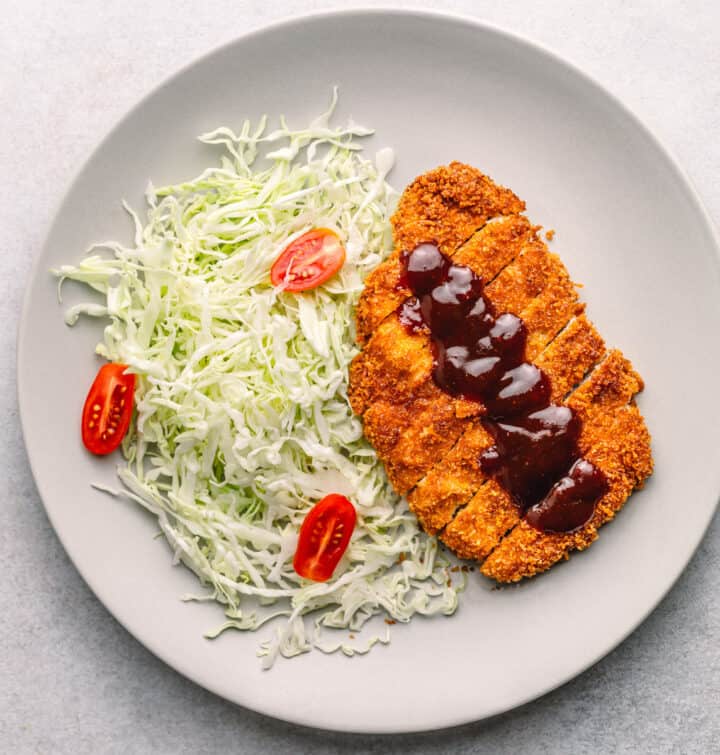 3. SAUSAGE SKILLET WITH WHITE BEANS AND KALE
A very family friendly and easy dinner recipe to make.
This skillet sausage can be cooked in no time and is extremely healthy with good amounts of protein and healthy carbs.
You'll love it. Grab the recipe here.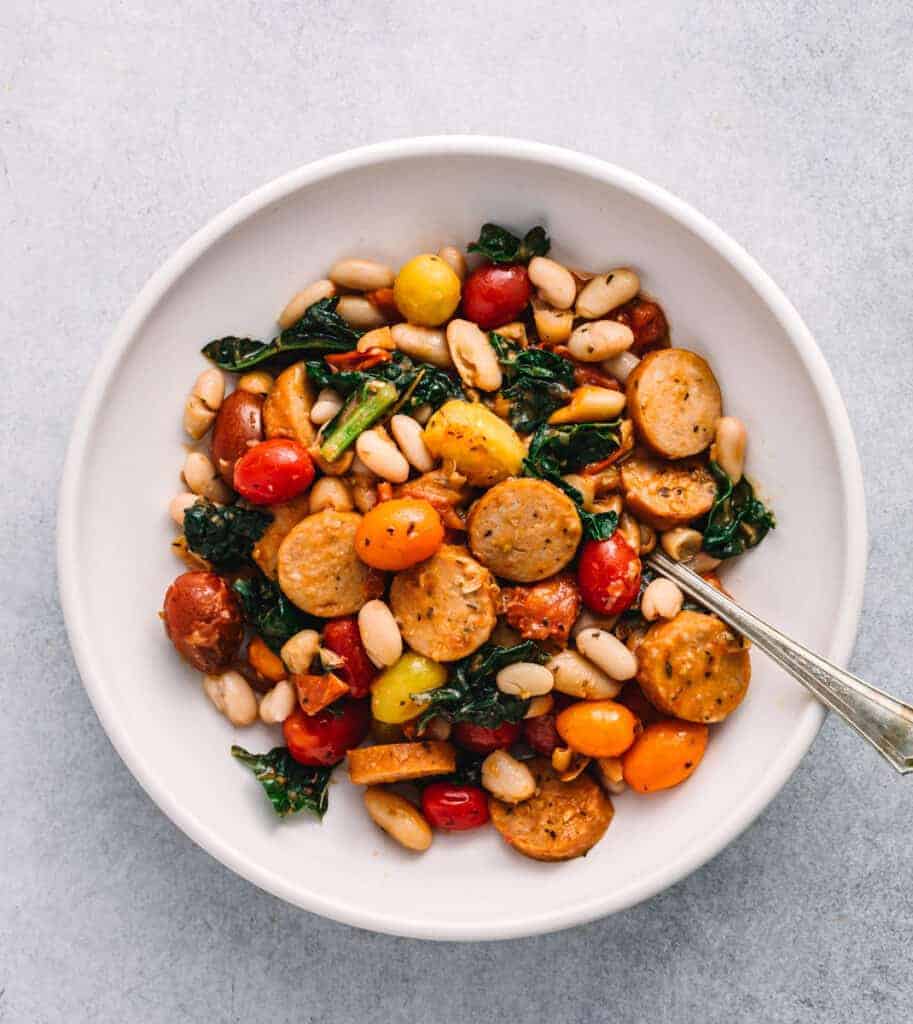 4. EASY BAKED PORK TENDERLOIN
A healthy recipe that will take you ONLY 20 minutes.
Pork tenderloin is lean and compliments any seasoning placed on it. A nutritious and an effortless dinner recipe that you can pick up today.
Find the entire recipe here.
5. GRILLED LEMON PEPPER CHICKEN THIGHS
The grilled lemon pepper chicken requires limited ingredients and is packed with flavors. It is a versatile dish and can be used for chicken or even vegetables.
Find the recipe here.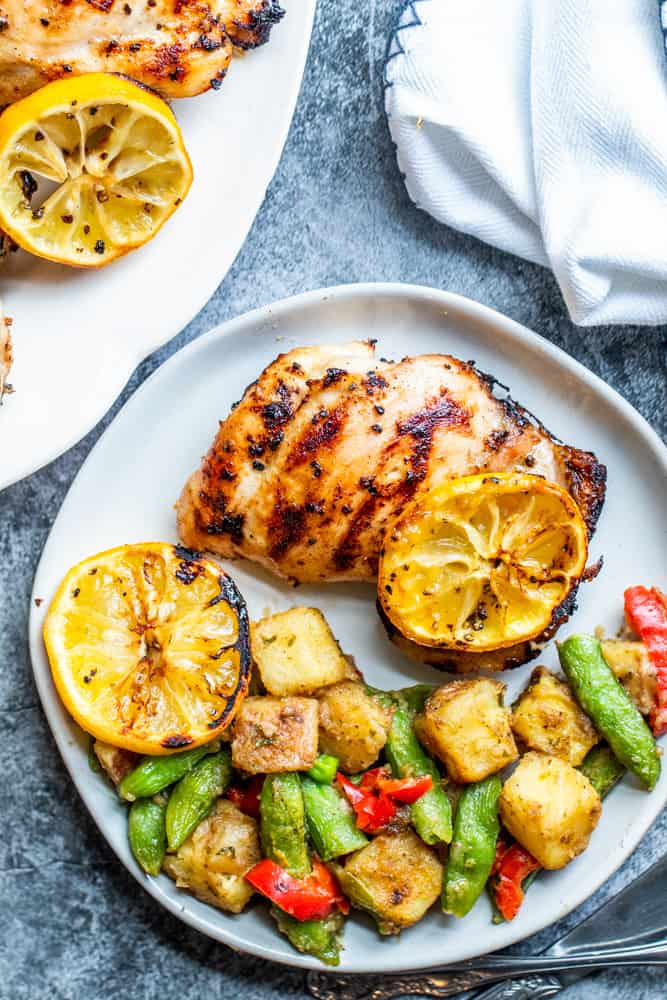 6. ZUCCHINI MACARONI AND CHEESE
Pasta is an all-time favorite – not just for adults, but for kids too!
and, Zucchini macaroni and cheese is the quick and simple healthier take on the classic.
Find the recipe here and try it today.
7. CORN FRITTERS
A versatile recipe that can be used for breakfast, lunch and dinner.
Corn fritter not only come together quickly, but they are healthy as well.
Make your corn fritters today. Recipe is here.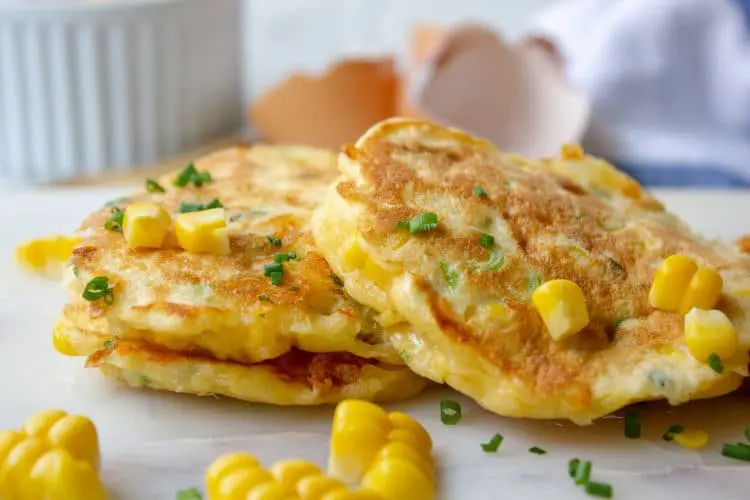 8. SIMPLE PASTA WITH PEAS
Pasta with peas is a tasty 1 pot and under 10 minute dinner recipe that is not just yummy, but healthy too!
Find the full recipe here.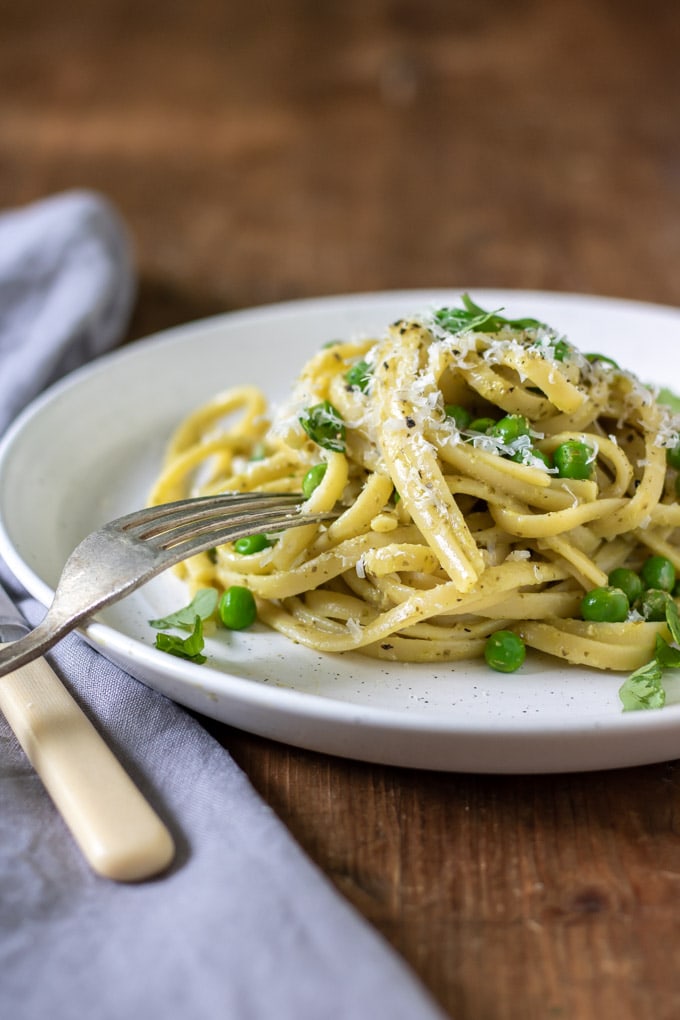 9. SHEET PAN CHICKEN VESUVIO
Chicken Vesuvio is an Italian-American chicken-on-the-bone recipe prepared with white wine sauce, potatoes and peas.
We also add carrots and sausages to it. Healthy and delicious!
Recipe is here.
There you go. These are 9 simple dinner recipes for families and picky eaters
Try some out and let us know how it went.
Pin me so you don't miss this information 🙂